Category Archives:
Uncategorized
Please come visit me and my best friend Ally at firstshotlife.wordpress.com.
I'm home in New York for the next ten days, celebrating Chrismukkah with my family and New Years' with friends. We have tons planned; museums and Van Cortlandt Manor, the Nutcracker at Lincoln Center, a few days of skiing. And I have tons planned; I want to tear through two or three more countries (I'm re-writing my travel blog (http://melissaleighe.blogspot.com) into a cohesive collection of essays), fool around with writing music for the storm poem i wrote (a few posts down), and work on an art project I've been daydreaming about for a few weeks.
This union suit was on my wishlist this year – I don't think I'm going to get it but I like to imagine myself running around the house in it, eating bacon every morning and never putting real clothes on.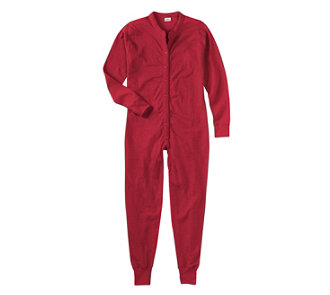 The way I want to spend my "winter" days. Though the line's a little thin, I'm loving Quikilver's updated, sophisticated look for Women's. What snuggy alternative do you wrap yourself in when November hits?